"Their works are in the hand of God" Eccl. 9:1
We help commercial and residential property owners turn their lawns and landscapes into the lawns and landscapes they've always dreamed of having, using our simple 3 step method.
As a first step call or email us, we'll visit your property and have you share your vision with us.
We'll prepare a detailed estimate of your project to include materials, operations to be performed and cost of labor.
We'll Transform Your Property
We turn your vision into a reality.
As far back as we could trace our family history, our ancestors have been involved in some kind of agricultural work, from farming to landscaping. We have personally been doing landscaping and lawn care work for over 35 years, We have over 25 years of experience in estate management and caretaking.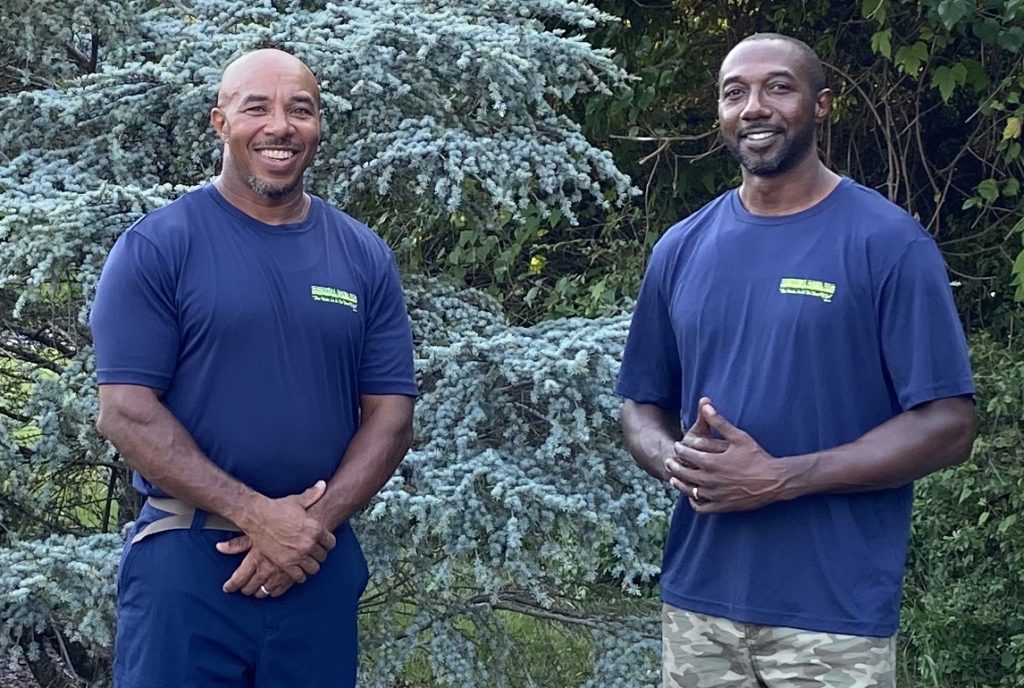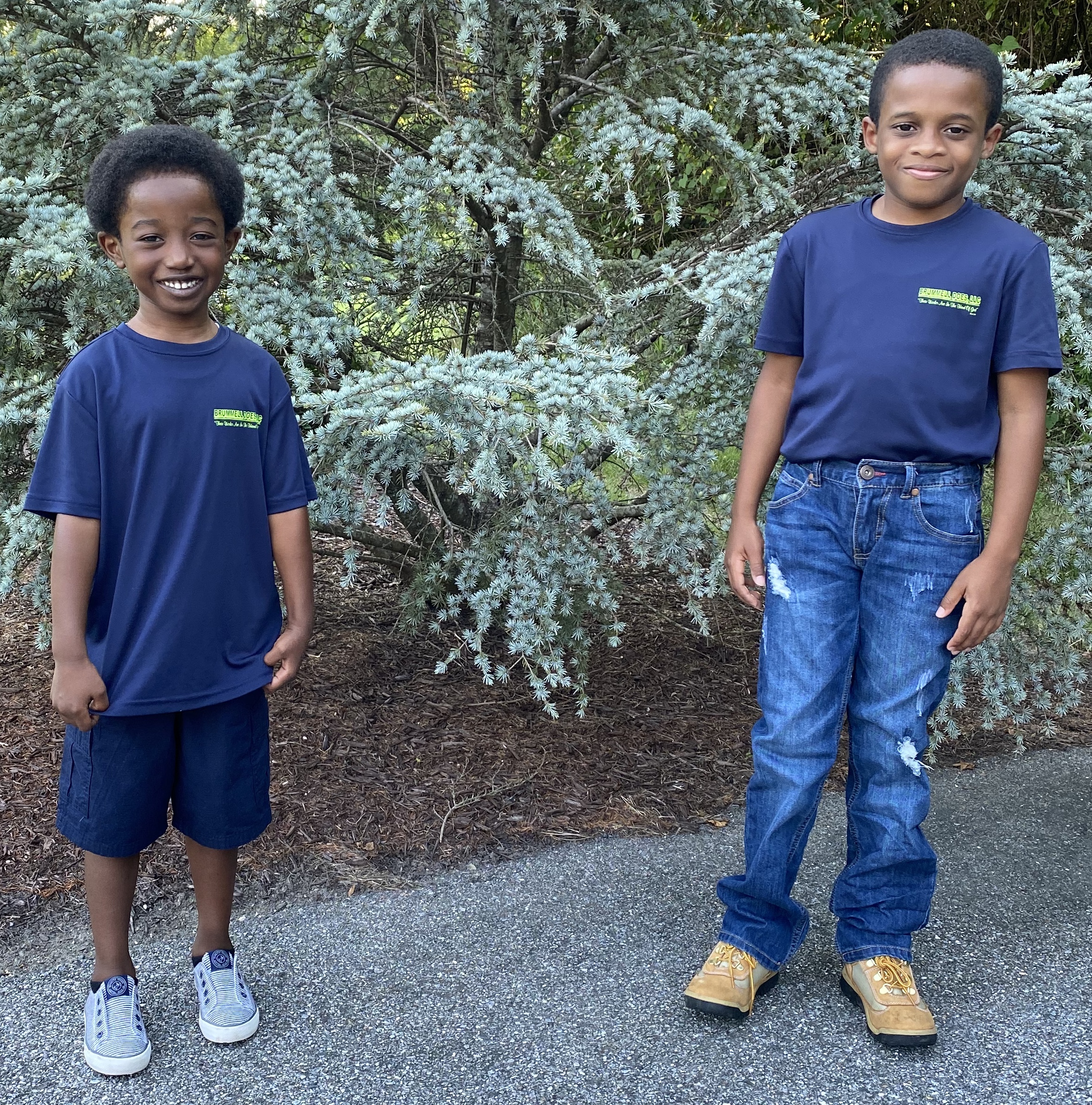 Having placed our faith in God, He has allowed us to operate a business to meet all of your outside service needs; landscaping, lawn care, hardscaping, pressure washing, snow removal and a host of additional services. We work very closely with each of our clients and staff to ensure we deliver the best service business possible, delivering on our promise.
We have already begun the process of training our next generation to be successful in service to you and your next generations. We introduced these boys to the Lord at an early age, we're teaching them the importance of education, the value of perfecting their skills and the rewards of hard work. Brummell Does will be around for as long as you allow us to serve your outdoor needs.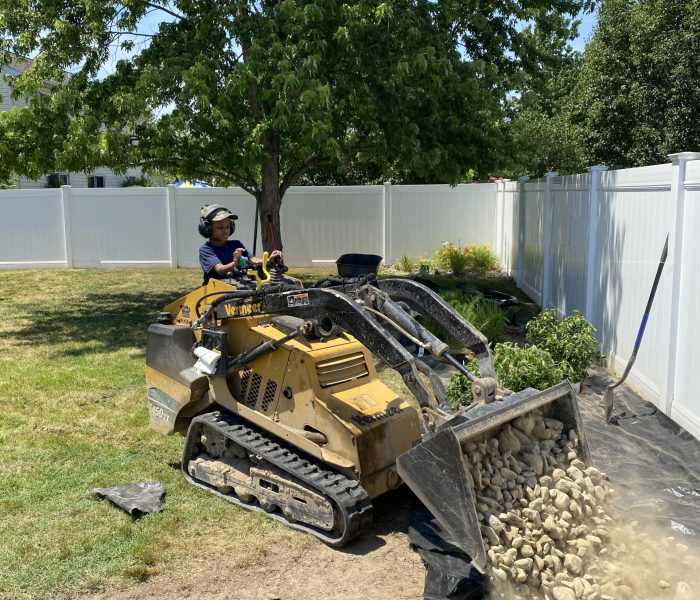 Years Experience
It can be difficult to visualize how beautiful and inviting your outdoors could look. Our role is to assist you in seeing the finished project.
We've been making Happy Clients
 At Brummell Does, we take a cooperative approach, developing the design concept together with our clients, tailoring the service according to their taste, needs and budget.